"I cannot recommend it enough. It's so easy to use and quick to set up. Get on eWebinar and watch your sales skyrocket!"
Paul Thomson, Business Coach for Course Creators of Course Ninjas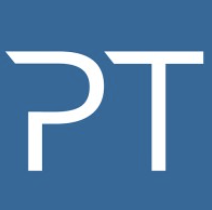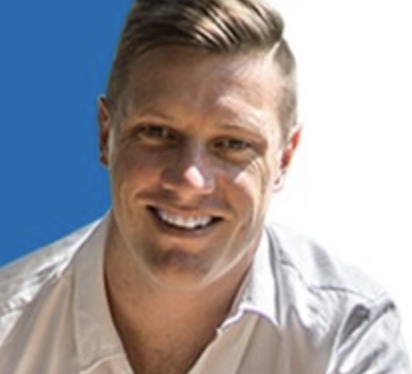 CUSTOMER
Paul Thomson, Business Coach for Course Creators
LOCATION
Edinburgh, Scotland, UK
INDUSTRY
Online education
USE CASES
Sales, Course creators
About Course Ninjas
Responsible for $2.5MM+ in online course sales for clients. Developed multiple 6-figure go-to market campaigns in the online education industry. Coached influencers with 1MM YouTube subscribers, business coaches with 100k+ social followers, consultants with email lists of 45k+. Key contributor to learning design for membership site with 22k paying members at a 4k new member per month acquisition rate. Specialty is in developing highly-engaging curriculum, increasing student retention rates and multi-channel; sales strategy for launching online courses and programs.