"With eWebinar, we're getting the kind of attendance numbers in a single week that we used to get for an entire month. "
Emily Major, Product Trainer of NextHome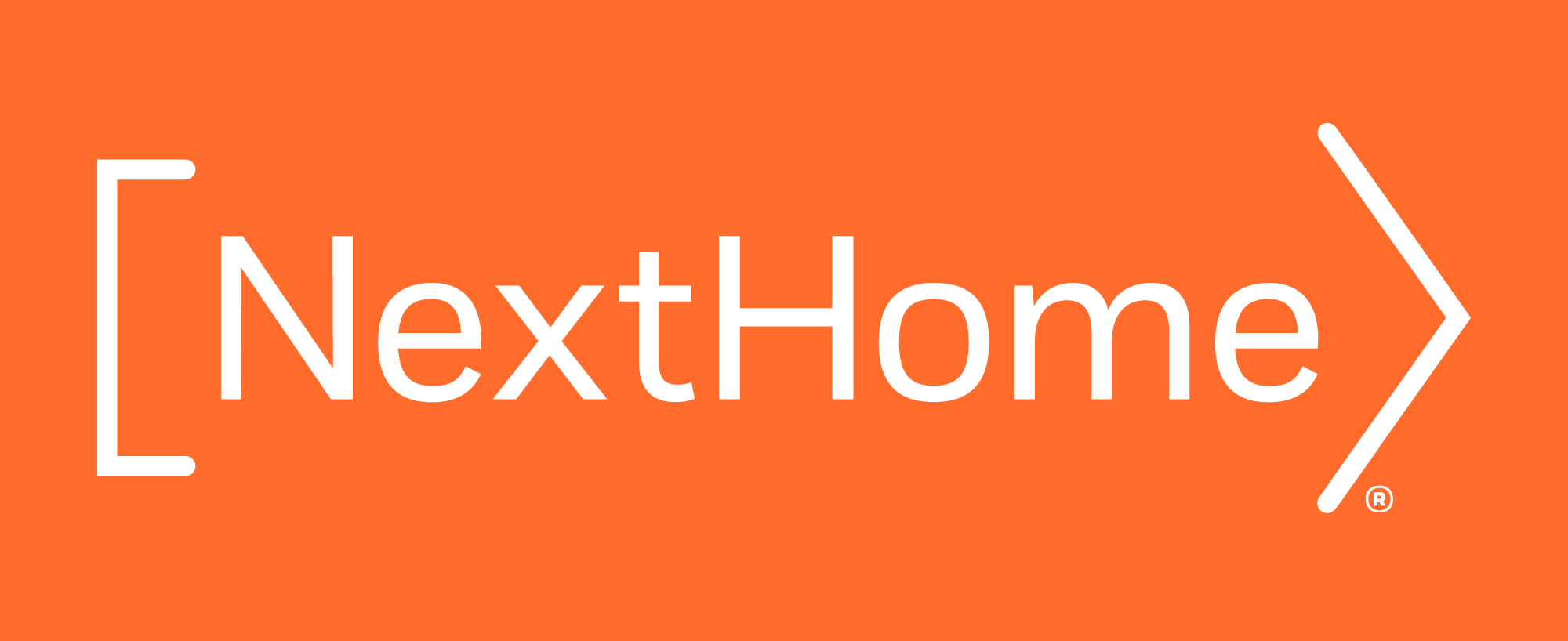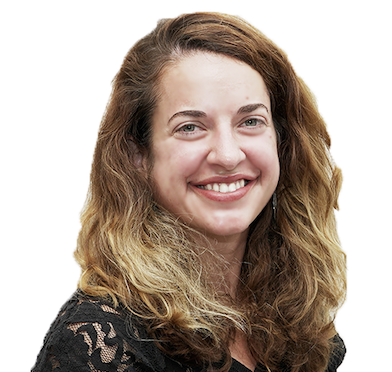 CUSTOMER
Emily Major, Product Trainer
INDUSTRY
Real estate brokerage, Franchisor
USE CASES
Customer success, Real estate brokerage, Real estate, Training
About NextHome
NextHome was ranked the no. 1 on Franchise Business Review's list of the Top Franchises for 3 consecutive years. NextHome, Inc. is an independently owned national franchisor with a focus on changing the way consumers work with local agents and shop for real estate online. The NextHome franchise, founded in 2014, has 500+ offices and 46000+ members across 48 states. The company closes over 29,000 transactions annually worth over $8.2B in volume.