"I've tried other solutions before, and eWebinar has raised the bar for how evergreen webinars are done."
Shaun Whynacht, CEO of Blue Cow Marketing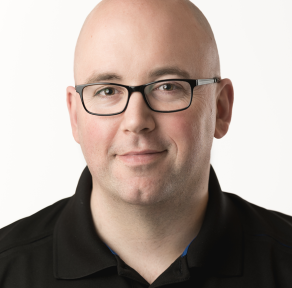 CUSTOMER
Shaun Whynacht, CEO
COMPANY
Blue Cow Marketing
LOCATION
Coldbrook, Nova Scotia, Canada
INDUSTRY
Marketing, Agency
USE CASES
Marketing, Sales
About Blue Cow Marketing
Blue Cow Marketing helps entrepreneurs overcome the challenges they have been having marketing their small businesses. Their focus is to provide the most current, tested and proven marketing methods, systems and online marketing strategies available to our clients. Over the years, they have obtained industry leading training and certifications to bring the highest level of service to clients.