"I'd recommend eWebinar to any company that wants to scale their customer success especially if they have limited time and resources."
Mark Choey, Founder of HighNote Labs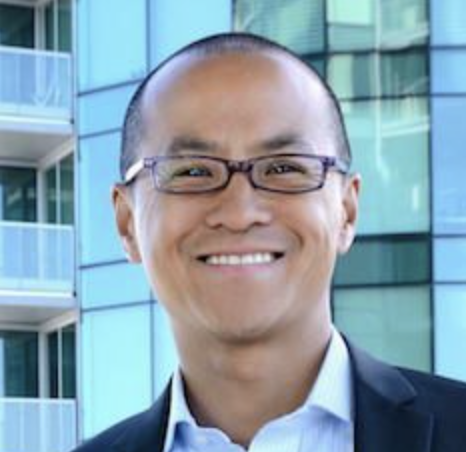 CUSTOMER
Mark Choey, Founder
LOCATION
San Francisco, CA
INDUSTRY
Real estate tech, SaaS
USE CASES
Customer success, SaaS, Real estate tech, Real estate, Training
About HighNote Labs
HighNote is founded by veteran real estate professionals. Providing tools that better the real estate profession. Their mission is to provide tools that empower real estate's top producing agents to do more of what they do best.