"By having a self-service demo, we got 250 leads, 5 deals self closed, 8% booked a one-on-one call, in 3 months. That's an 80x ROI!"
Trevor Larson, Cofounder of Nectar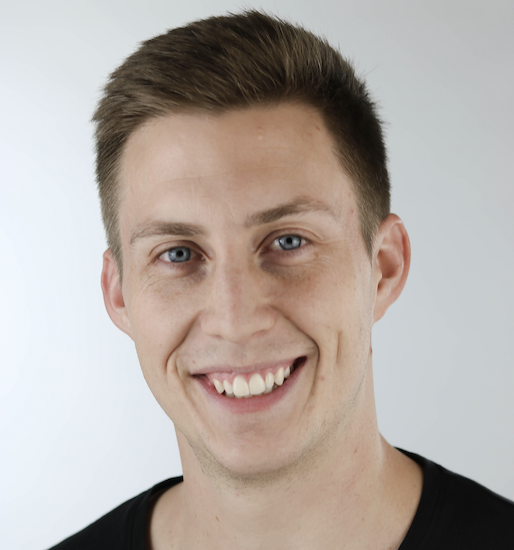 CUSTOMER
Trevor Larson, Cofounder
LOCATION
Salt Lake City, UT
USE CASES
Sales, SaaS, Product demos
About Nectar
Nectar helps organizations reinforce great work – anytime, anywhere. Its top-rated 360 recognition & rewards platform enables every team member (peer to peer & manager to employees alike) to send meaningful recognition rooted in core values. Streamline your incentives and maintain a connected culture regardless of whether your workforce is centralized or distributed.