"We got 60 leads in 6 months with eWebinar. It allowed us to scale our time, and scale me!"
Tim Hagen, President of Progress Coaching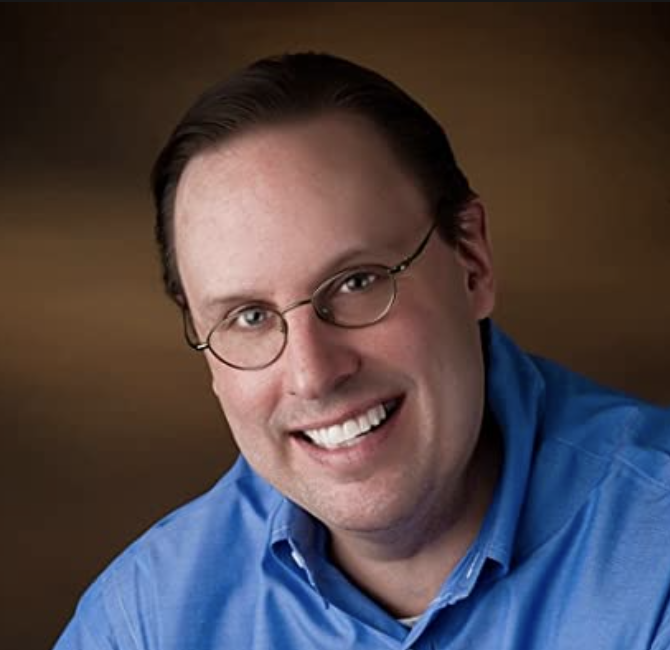 CUSTOMER
Tim Hagen, President
COMPANY
Progress Coaching
INDUSTRY
Education, Training
USE CASES
Sales, Course creators, Customer success, Training
About Progress Coaching
Progress Coaching is a pioneer in the workplace coaching movement with over 26 years of experience helping organizations increase engagement, develop and retain top talent, and create a strong workplace culture by developing managers into coaches!