"We questioned why we're locking buyers into scheduling a live demo in the next week rather than giving them info right away."
Michael Ashford, Director of Marketing of The Receptionist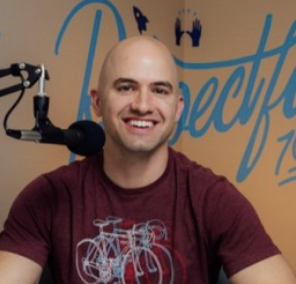 CUSTOMER
Michael Ashford, Director of Marketing
USE CASES
Sales, SaaS, Product demos
About The Receptionist
The Receptionist for iPad is the original iPad-based visitor management system, and we've continued to innovate in the field of visitor management, introducing features like two-way communication and custom visitor button-based workflows. Because of this innovation, and our commitment to our customers, exemplified by our Radical Support™ philosophy, we continue to grow.