Our mission is to give people back their time.
We believe that by automating the repetitive and tedious task of giving the same onboarding, training, and sales presentations over and over, we free people up to focus their time on something else they value more. Whether that's closing the next big deal, spending time with family and friends, or binge-watching all eight seasons of Full House, we really don't care. We just want to make it so that you can do you.
Our Story
eWebinar CEO, Melissa Kwan had sold her company, Spacio -- the real estate industry's #1 open house sign-in solution -- and already was laying the foundation for her next venture. She had decided to tackle the biggest problem she faced when trying to keep up with her company's growth, in essence, her inability to scale with very limit resources.
Two years prior, as Spacio was gaining traction, Melissa found herself needing to on-board more and more customers. In an effort to meet the increased demand, she began hosting daily training webinars. The approach worked, but it was repetitive, exhausting and ultimately unsustainable.
Scores of agents would sign up, but only a few would show. It was demoralizing and still, the effort was the same: the time spent, the script, the questions... Everything was always the same. She thought, "There has got to be a better way."
Melissa began looking into the idea of "automated webinars", but what she found was uninspiring. Available solutions were outdated, unintuitive, clunky and lacked a strong sense of design. They did not reflect well on her brand and failed to deliver the same high-quality experience she gave her own customers.
With no good options and desperate to solve the problem, Melissa chose one of the available solutions and immediately stopped running live trainings. Over a two year period, she onboarded over 50,000 customers by "hosting" more than 5,000 automated webinars. She could not have built her business as quickly any other way.
Fast forward to today, eWebinar is the solution Melissa always wanted for herself and her own company. It's easy to use, beautiful to look at and delivers an exceptional customer experience. What is most gratifying to her now is that eWebinar's customers, with businesses both large and small, feel the same way too.
Our Team
The eWebinar team is a seasoned yet scrappy group of professionals. We have a diverse skill set and come from different walks of life. Our expertise in business strategy, technology, sales, consumer marketing, design, and product represents more than 75 years of experience collectively. What's more, we have all felt firsthand the pain of attempting to scale training and sales in a meaningful way. It is a problem we know well and are single-mindedly passionate about solving.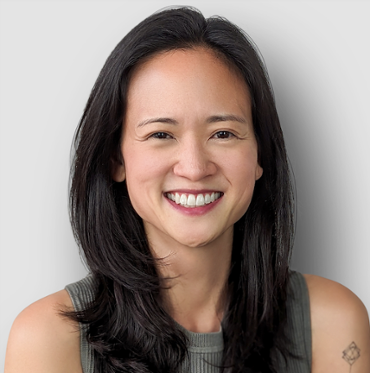 Cofounder, CEO
Business development | Business strategy | Strategic partnerships | Enterprise sales
8 years working in startups
Her company Spacio founded 2014, acquired 2019
Previous experience in large enterprise sales at SAP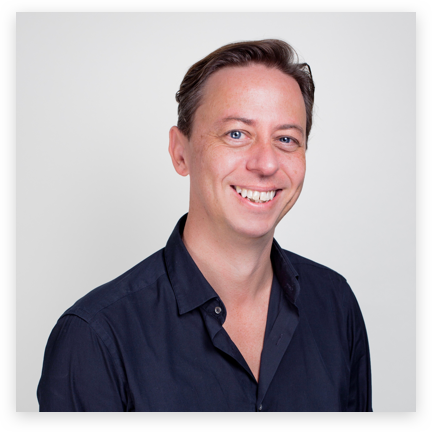 Cofounder, CTO
End-to-end product architecture | Scalable systems | Product & technology road-mapping
Over 20 years in tech

15 years at Microsoft

Previously founded a telecom startup, acquired in 4 years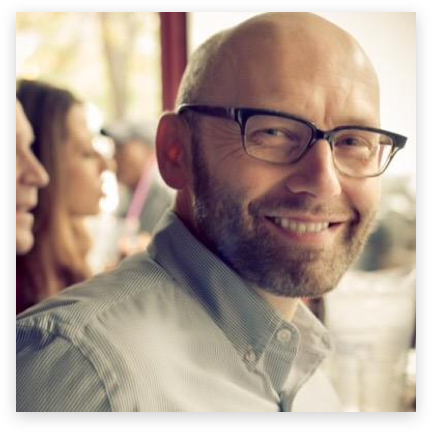 COO
Product management | Customer experience | Business strategy | Jack of all trades
20+ years in product and tech
10+ years working in startups
Product management experience in PropTech