"Everything went up with eWebinar: registrations, attendance, and engagement!"
Kevin Andrews, Client Enablement Manager of BombBomb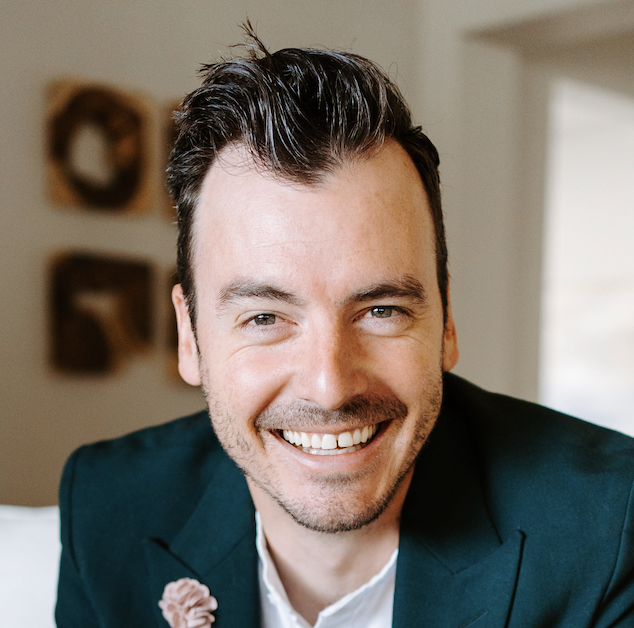 CUSTOMER
Kevin Andrews, Client Enablement Manager
LOCATION
Colorado Springs, CO, USA
INDUSTRY
Real estate tech, SaaS
USE CASES
Marketing, Sales, Customer success, SaaS, Real estate tech, Real estate, Training, Product demos
About BombBomb
We know that you are better in person. Yet, most business communication happens through faceless, text-only email. With BombBomb, you can rehumanize your communication by getting face to face through video within the tools you already use. BombBomb makes it easy to record, send, and track videos, allowing you to be "in person" with those who matter most to your business at any given time. And it's scalable to work for the individual user, or your entire team.