"We now offer 6X the training than before, which helps us upsell our product."
Aaron Kardell, CEO of HomeSpotter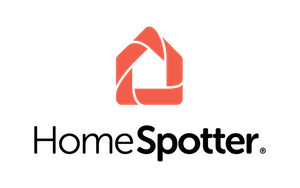 CUSTOMER
Aaron Kardell, CEO
LOCATION
Minneapolis, MN, USA
INDUSTRY
Real estate tech, SaaS
USE CASES
Marketing, Sales, Customer success, SaaS, Real estate tech, Real estate, Training, Product demos
About HomeSpotter
HomeSpotter helps brokerages, agents, and MLSs build relationships amongst one another and with clients — they are real estate's relationship engine. Their digital suite of tools (Connect, Spacio, and Boost) allow agents to collaborate with ease, work on the go, and increase their productivity. Brokerages and MLSs are better equipped to support and retain agents and help grow their businesses.