"We now deliver personalized onboarding at scale and save over 1,000 hours a year! "
Ren Blake, CS Program Manager of Gem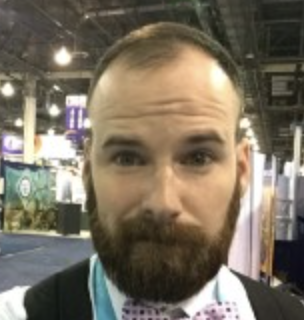 CUSTOMER
Ren Blake, CS Program Manager
LOCATION
San Francisco, CA
USE CASES
Customer success, SaaS, Training
About Gem
Gem is an all-in-one recruiting platform that enables talent acquisition teams to find, engage, and nurture top talent. It works alongside LinkedIn and other places that you source, while integrating with Gmail, Outlook, and your ATS.