"If you really care about how customers perceive your brand, check out eWebinar."
Jeff Turner, Chief Strategy Officer of DocuSketch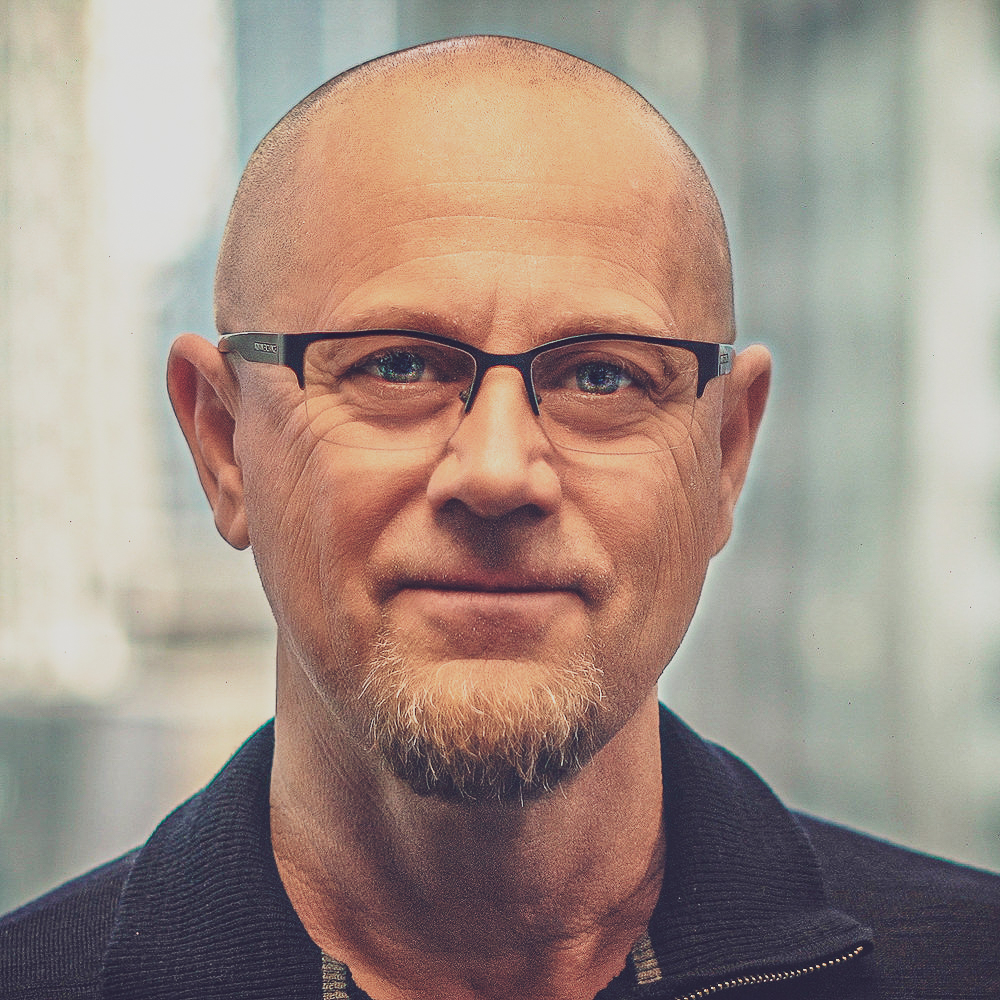 CUSTOMER
Jeff Turner, Chief Strategy Officer
INDUSTRY
Real estate tech, SaaS
USE CASES
Marketing, Sales, SaaS, Real estate tech, Real estate, Product demos
About DocuSketch
We are a technology company developing powerful, easy-to-use and affordable products for the real estate industry. We create solutions to facilitate the work of agents and their customers to procure an outstanding real estate experience. DocuSketch is a market leader for 360 virtual tours and online viewings with a growing customer base in Germany, France, Italy, England, Spain, Belgium and Switzerland. In 2016 immoviewer expanded to the UK and USA.