Growth strategies for bootstrapped startups
Accelerate your business with proven growth strategies from the people who have done it before.
Subscribe now on your favorite podcast app: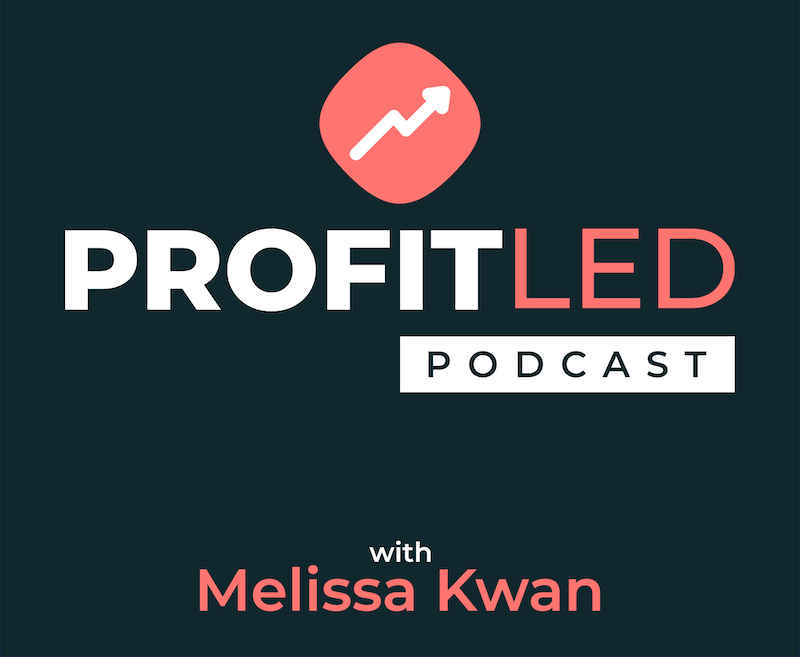 There's so much content out there about VC-backed companies. If only 1% of startups get venture capital, then 99% are ProfitLed. To me, these are the unsung heroes of SaaS.
Melissa Kwan, eWebinar Cofounder & CEO + ProfitLed Host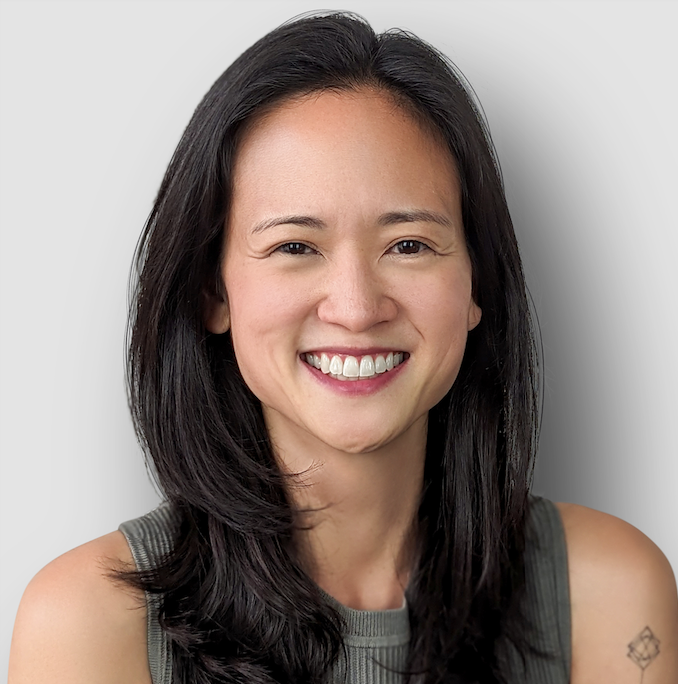 I listened to the first episode and almost trembled in my seat. Finally, someone was not lying to me. In this world the ratio of lies to truth is 999 to 1. You spoke the truth. Thank you.
Ajit Ghuman, Monetizely, Founder & CEO