Growth strategies for bootstrapped startups
Accelerate your business with proven growth strategies from the people who have done it before.
Subscribe now on your favorite podcast app: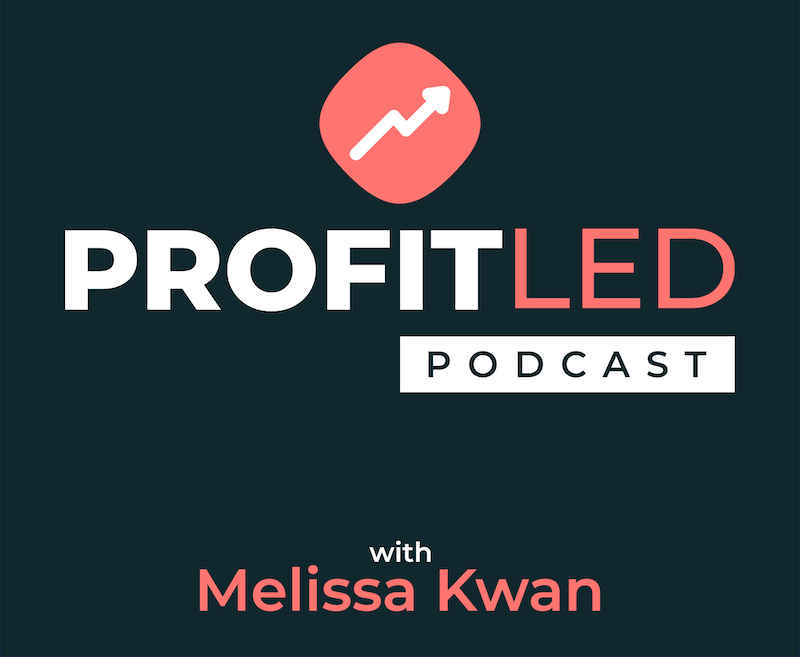 There's so much content out there about VC-backed companies. If only 1% of startups get venture capital, then 99% are ProfitLed. To me, these are the unsung heroes of SaaS.
Melissa Kwan, eWebinar Cofounder & CEO + ProfitLed Host