"There is a problem with the culture of not wanting to be salesy, that we should give and give first. We spend a surprisingly amount of the page selling our client's product."
Devesh Khanal, Cofounder of Grow and Convert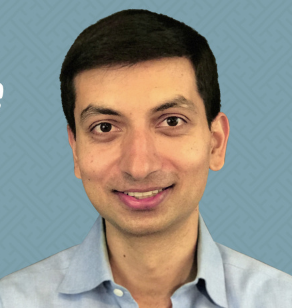 GUEST
Devesh Khanal, Cofounder
LOCATION
San Francisco, CA, USA
TOPICS
Go-to-market, Bootstrapping
About Devesh Khanal
Grow and Convert is a professional content marketing training company for real businesses. They teach companies how to get sustainable leads and traffic from content. They grew from 0 - 20,000 unique visitors a month in less than 6 months and were featured in Entrepreneur, Huffington Post, and other publications within the first year. Devesh specialize on the conversion side of the company.