"Patents are often incremental ideas and do not have to be Nobel Prize winning ideas."
Alan Macek & Geoff Mowatt, Partners of DLA Piper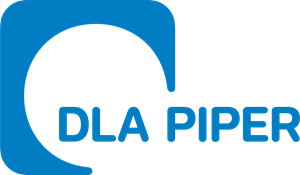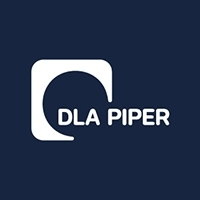 GUEST
Alan Macek & Geoff Mowatt, Partners
LOCATION
Toronto, ON, Canada
TOPICS
Go-to-market, Operations
About Alan Macek & Geoff Mowatt
Alan Macek practices intellectual property litigation and patent prosecution, with a focus on electrical and computer-related technology at DLA Piper (Canada) LLP. His experience in litigation often involves cross-border proceedings, and he frequently works closely with counsel from the United States to coordinate parallel lawsuits. Alan founded and publishes the IPPractice blog and daily email on developments in intellectual property law in Canada and is a regular columnist for Slaw on issues in intellectual property.

Geoff is a partner with DLA Piper (Canada) LLP practicing intellectual property law and litigation. His practice focuses on patent, trademark, and copyright litigation, as well as regulatory and compliance advice for life sciences companies. Geoff is certified by the Law Society of Upper Canada as a Specialist in Patent Law. He has worked with counsel in other jurisdictions, including the United States, Europe and Australia, to co-ordinate the Canadian part of multi-jurisdictional lawsuits.