"If you are bootstrapped, you don't need to grow unicorn porn style. Grow 30-40% per year and after $10m, magic happens."
Lloyed Lobo, Cofounder of Traction, Boast.ai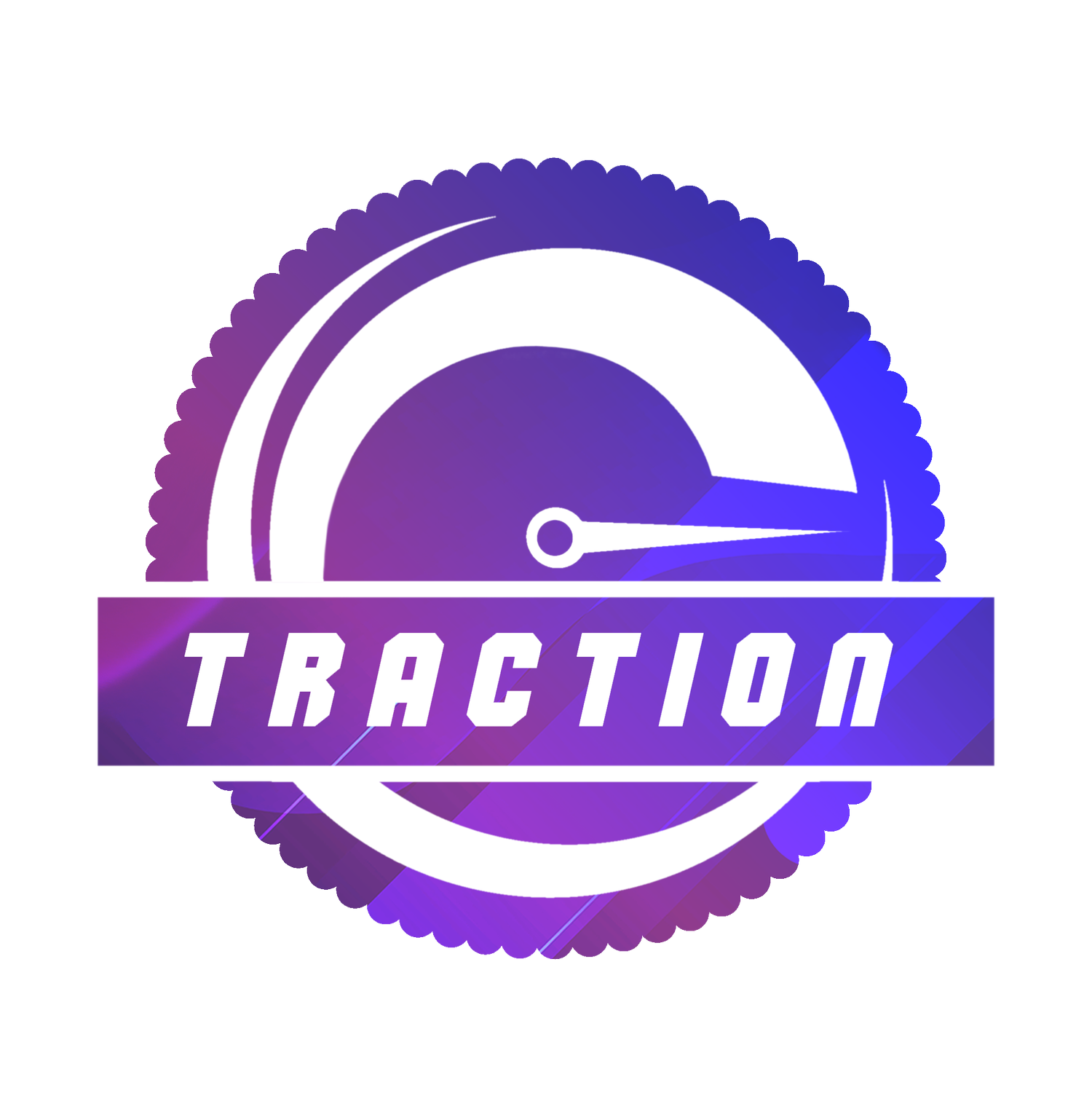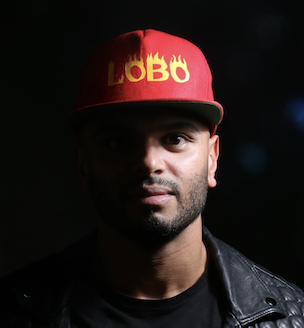 GUEST
Lloyed Lobo, Cofounder
COMPANY
Traction, Boast.ai
TOPICS
Funding, Founder journey, Bootstrapping
About Lloyed Lobo
Lloyed Lobo is the cofounder of Boast.ai and Traction. He has been an entrepreneur for 15 years, and is also an angel investor, podcast host, and community builder.

Boast.ai is a fintech platform that provides businesses with R&D and innovation funding. Lloyed helped bootstrap this company to 8 figures ARR before securing over $100m in capital.

In parallel to Boast.ai, he cofounded and bootstrapped Traction, a global community of more than 100k entrepreneurs and innovators. Traction Conference has consistently been ranked one of the top 9 marketing conferences in North America by Inc.com, Forbes and Huffington Post.

Previous to Boast.ai and Traction, Lloyed ran product and go-to-market for a number of early stage startups. Although his specialty is taking companies from 0 to 1, his purpose and passion in life is to bring people together to create big impact.