"The happiest founders, happiest customers, and happiest employees in the software world are those without big funding. "
Greg Head, Founder of Practical Founders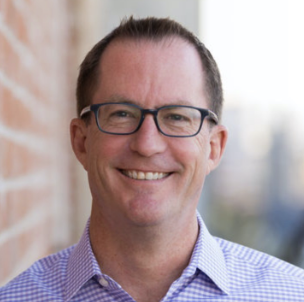 COMPANY
Practical Founders
INDUSTRY
SaaS, Consulting
TOPICS
Funding, Bootstrapping, Venture backed
About Greg Head
Greg is the host of the Practical Founders Podcast and the moderator of three Practical Founders Peer Groups. He is an active mentor and advisor to software startup founders and meets with 500+ software founders, investors, and tech leaders every year.