"I would exhaust every single funding option before raising venture capital. Seriously, do everything you can."
Amman Ahmed, Founder of MusicForPets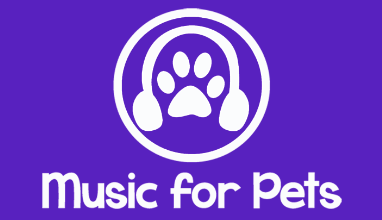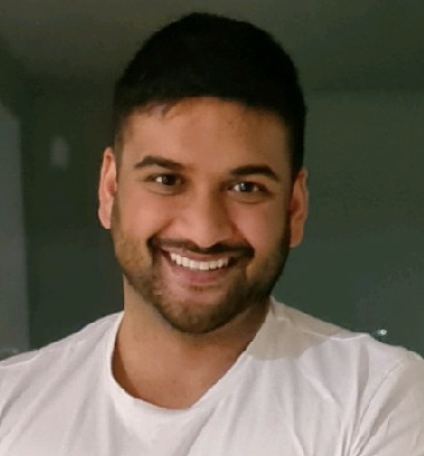 GUEST
Amman Ahmed, Founder
LOCATION
Manchester, England, UK
TOPICS
Go-to-market, Founder journey, Bootstrapping
About Amman Ahmed
Amman is the solo, bootstrapped founder of MusicForPets, which has been producing relaxing music for pets since 2011. Their whole library of content is available on YouTube, music streaming platforms and connected TV devices. Their two main channels include RelaxMyDog and RelaxMyCat.