"Too much money can lead people to make the wrong choices. It makes them feel like they can make mistakes."
Miguel Fernandez, Co-Founder & CEO of Capchase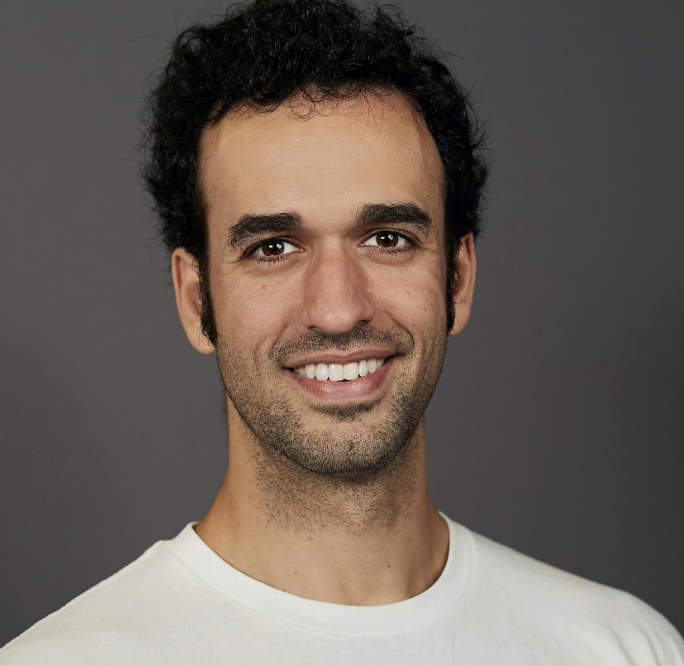 GUEST
Miguel Fernandez, Co-Founder & CEO
LOCATION
New York, NY, USA
INDUSTRY
Financial services
TOPICS
Funding, Venture backed
About Miguel Fernandez
Miguel Fernandez is the co-founder and CEO of Capchase, the leading provider of non-dilutive growth capital for SaaS companies. Prior to founding Capchase, Miguel was a student at Harvard Business School and played a pivotal role in the growth of Geoblink, a location intelligence company. Miguel is also the founder of HeyDey Brands and was a strategy consultant for Monitor Deloitte. Originally from Madrid, he's previously lived in Munich & London, and he now resides in New York City. Capchase has raised over $900M to provide flexible, non-dilutive financing to founders.