"Being able to build on the road and see the world as a digital nomad...that's ultimate freedom."
Meaghan Burns, Cofounder of Dunyasi Ventures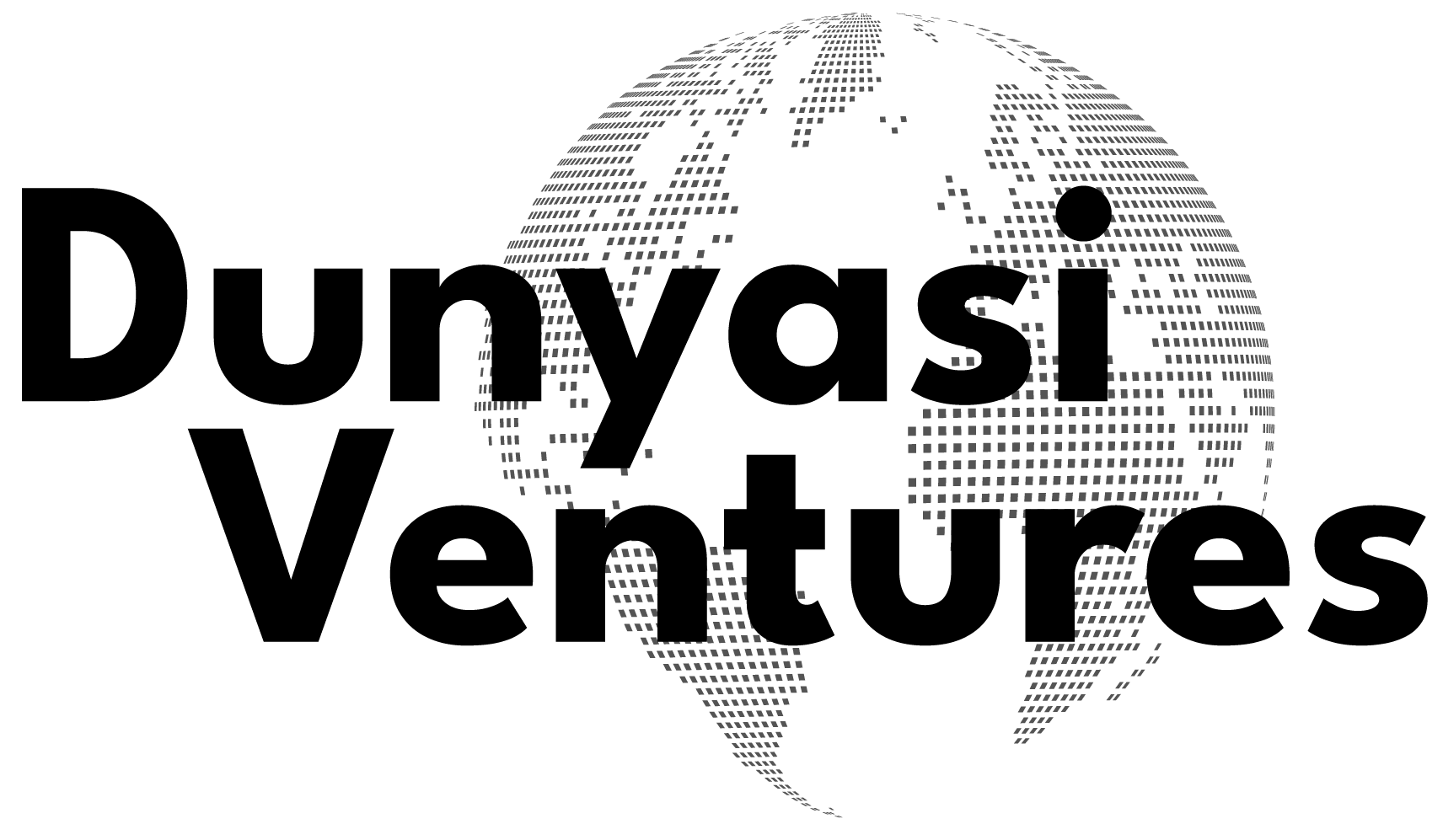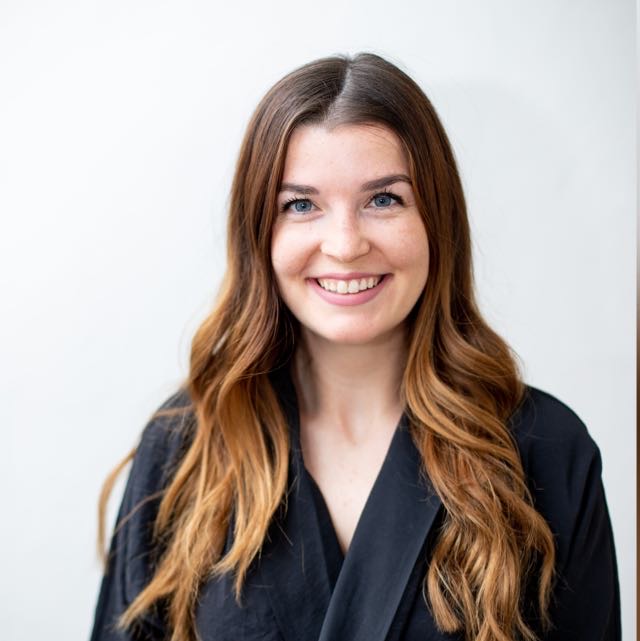 GUEST
Meaghan Burns, Cofounder
LOCATION
Dallas, Texas, USA
TOPICS
Founder journey, Bootstrapping, Operations
About Meaghan Burns
Meaghan Burns is the Cofounder of Dunyasi Ventures and is on a mission to simplify tech hiring. She set out to build a tech recruiting company that allows her to live anywhere in the world and place software engineers and leaders in top startups and high-growth companies in the USA.