"We're all winging it. Some people are further along in their journey, but we are all winging it."
Justin Welsh, Founder of The Saturday Solopreneur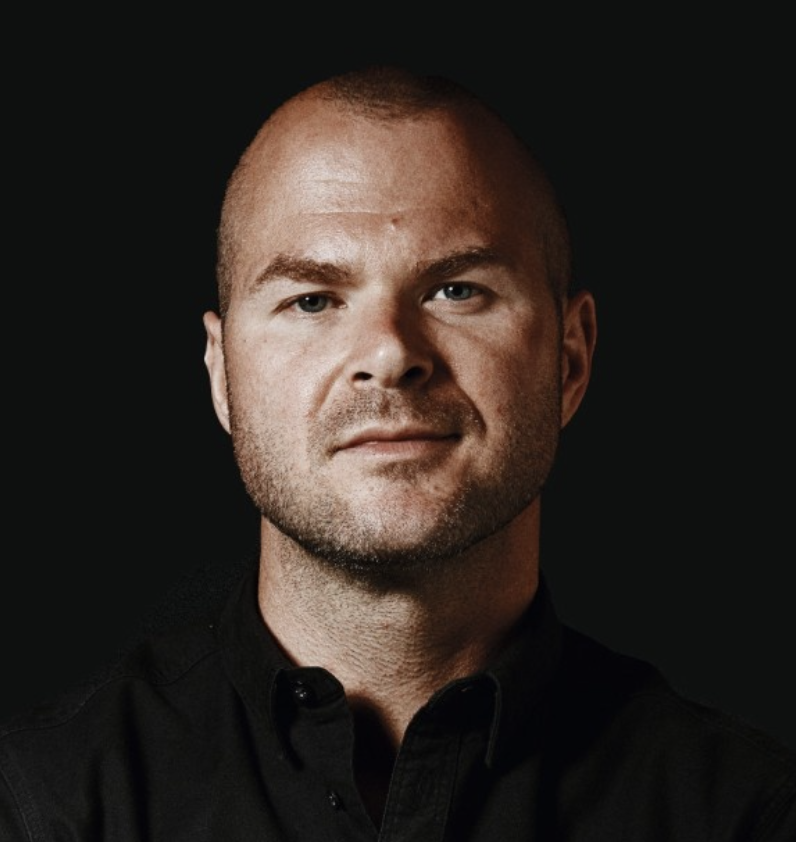 GUEST
Justin Welsh, Founder
COMPANY
The Saturday Solopreneur
LOCATION
New York, NY, USA
TOPICS
Go-to-market, Founder journey
About Justin Welsh
Justin is a soloprenenur, known as The Diversified Solopreneur. He's on a mission to building a portfolio of one-person businesses to $5M in revenue. He runs a boutique advisory firm for entrepreneurs and create digital products for creators. When he's not advising and building products, he's an angel investor, a mentor to entrepreneurs in LATAM with 500 Startups, and an LP at GTM Fund, a rolling fund investing $4 million per year into early-stage B2B SaaS companies.