"Spend 20% of your time writing content and 80% of your time distributing it."
Farzad Rashidi, Lead Innovator of Respona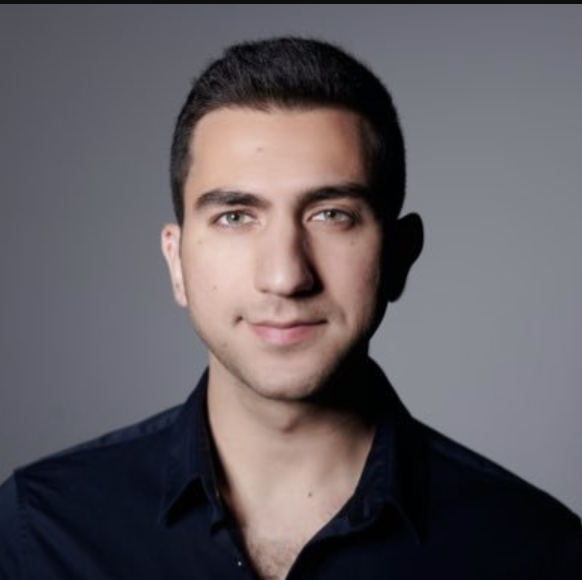 GUEST
Farzad Rashidi, Lead Innovator
LOCATION
Washington, DC, USA
TOPICS
Go-to-market, Founder journey
About Farzad Rashidi
Farzad Rashidi is the lead innovator at Respona, the all-in-one link-building outreach software that helps businesses increase their organic traffic from Google. He previously ran the marketing efforts at Visme, where he helped the company gain over 14 million active users and pass 3M monthly organic traffic.

That journey led to the creation of Respona, which was the secret weapon the Visme marketing team had developed internally and decided to release as a separate product, helping other businesses achieve similar successes as Visme.