"For clients who are bootstrappers, outsourcing is a necessity and not always a choice."
Thomas Vervik, Partner of SeniorDev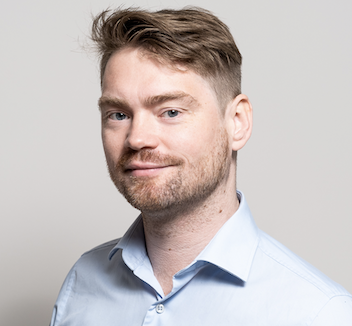 GUEST
Thomas Vervik, Partner
INDUSTRY
Software development
TOPICS
Bootstrapping, Operations
About Thomas Vervik
Thomas has a Master's in Computer Science from the University of Bergen, and used every opportunity to go on exchange abroad, with stays in Uganda, Prague and (with the Norwegian Entrepreneurial School) Singapore. He has held several roles within IT in Bergen and abroad, including in the USA (Palo Alto), Ukraine (Kyv) and now back in Czech Republic (Prague). Now runs SeniorDev, which provides IT Services, and is involved in several start-ups.