"The most successful founders are annoyingly detail-oriented, they don't take no for an answer."
Tehsin Bhayani, Founder and CEO of AirMason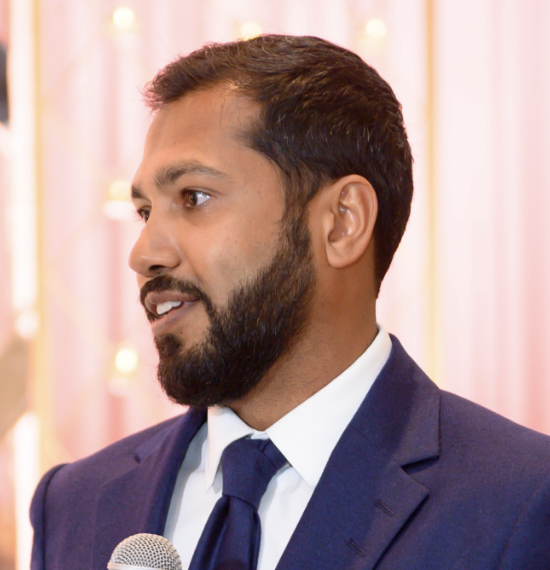 GUEST
Tehsin Bhayani, Founder and CEO
LOCATION
Toronto, ON, Canada
TOPICS
Go-to-market, Founder journey, Bootstrapping, Operations
About Tehsin Bhayani
A programmer since Grade 6, Tehsin built Burundi's first high-speed ISP in 2000 - a time when Central Africa was first logging onto the Internet. Then, after another 10 years as a software engineer, Tehsin founded Serind Labs in 2013, AirMason in 2017 and serves as CEO, scaling up both businesses.


At Serind, he has taken several napkin ideas and helped founders turn them into scalable businesses. While AirMason is a HR startup with best in breed clients such as Mattel, P&G, Elastic Search, Soho House, NPR, and Softbank, helping them with their employee handbooks.