"The way your customers explain the product and problem you're solving is different than the way you explain it."
Aaron Krall, Founder of SaaS Growth Hacks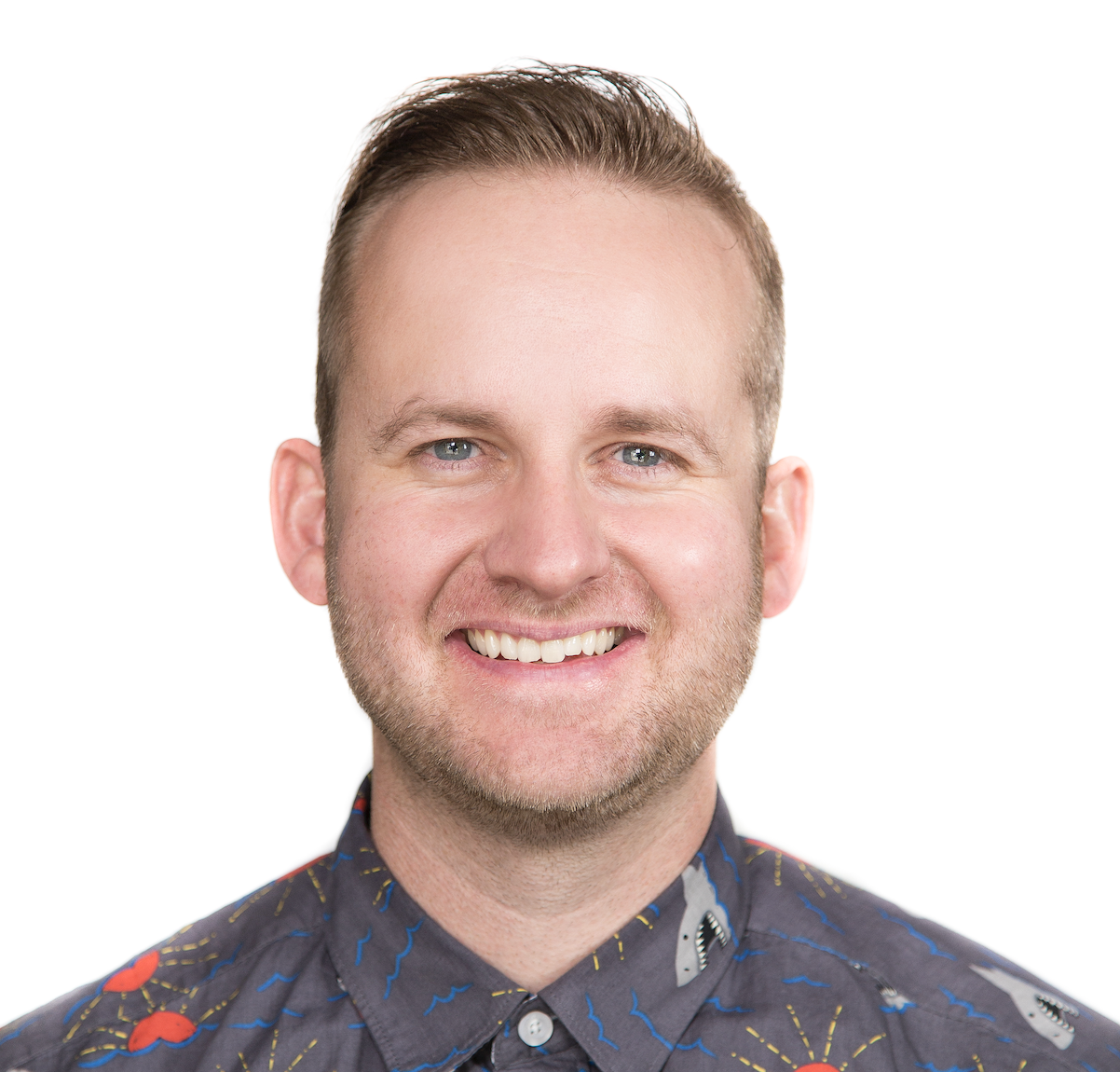 GUEST
Aaron Krall, Founder
COMPANY
SaaS Growth Hacks
LOCATION
Salt Lake City, UT, USA
TOPICS
Go-to-market, Founder journey
About Aaron Krall
Aaron is the Founder of SaaS Growth Hacks, the largest Facebook community for SaaS founders and executives. Through his consulting practice, he helps SaaS companies with an ARPU of $100 or more achieve scalable, predictive growth and are looking for proven systems and frameworks they can implement into their business to increase revenue and build a scalable SaaS.