"When you buy a Tesla, you can do it on a website. Buying software is an excruciating process."
Trevor Larson, Cofounder and CEO of Nectar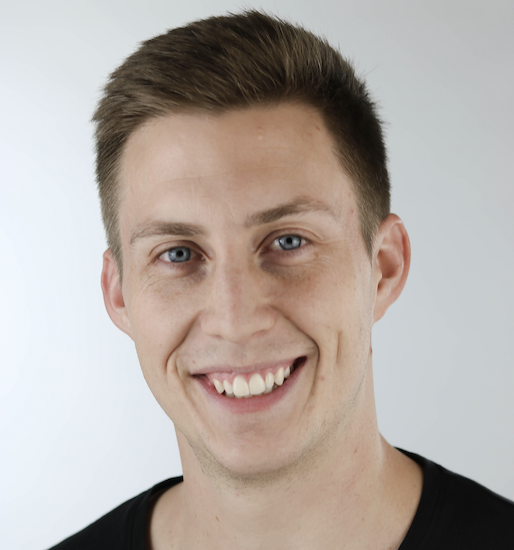 GUEST
Trevor Larson, Cofounder and CEO
LOCATION
Saratoga Springs, Utah, USA
TOPICS
Go-to-market, Founder journey, Bootstrapping
About Trevor Larson
Going from a car detailing business owner to B2B SaaS CEO, Trevor loves to build. His company Nectar's mission is to help companies create strong cultures that help people feel valued and appreciated at work. They serve over 700 customers globally including top brands like MLB, Heineken, ASICS and Redfin. He lives in Saratoga Springs Utah with his wife and two kids.