"With eWebinar, we're getting the kind of attendance numbers in a single week that we used to get for an entire month. "
Emily Major, Product Trainer of NextHome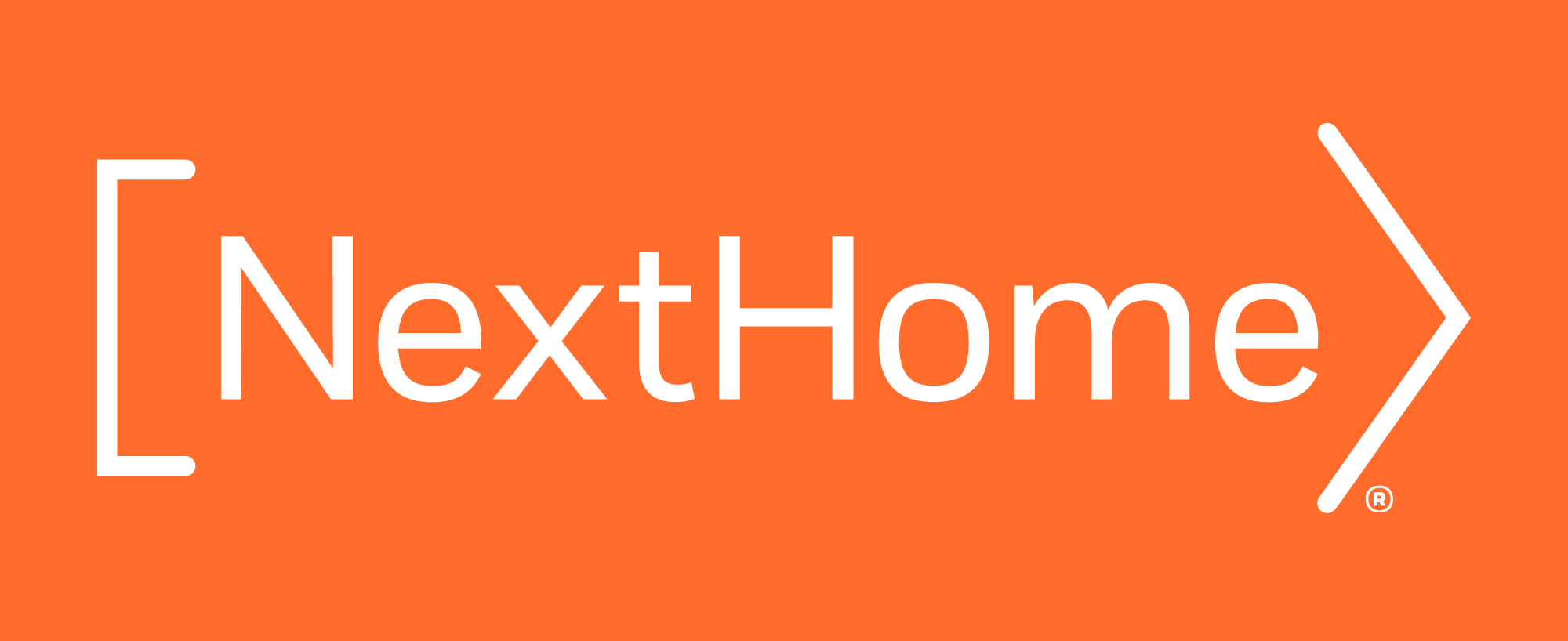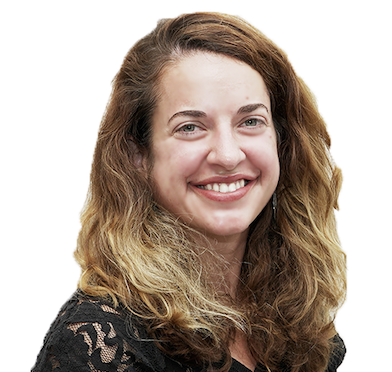 CUSTOMER
Emily Major , Product Trainer
INDUSTRY
Real Estate Brokerage, Franchisor
About NextHome
NextHome was ranked the no. 1 on Franchise Business Review's list of the Top Franchises for 2021. NextHome, Inc. is an independently owned national franchisor with a focus on changing the way consumers work with local agents and shop for real estate online. The NextHome franchise, founded in 2014, has 500+ offices and 46000+ members across 48 states. The company closes over 29,000 transactions annually worth over $8.2B in volume.
What problems were you struggling with before you found eWebinar, and what drove you to seek a solution?
The biggest driver for us was a desire to save time. I was hosting 20 webinars a month — or one for nearly every business day — and it wasn't only repetitive, it was a huge time commitment. Granted, aspects of our product do change but not every week. I found myself repeating the same webinars over and over. Plus, a one-hour webinar would have an additional hour of preptime.
When it came to scheduling them and making them accessible, we were faced with another constant challenge. While we're on Pacific time, many of our franchisee members are scattered across time zones. It's unreasonable to think someone on Eastern time, for example, is going to be able to fit a Pacific-time meeting comfortably into their schedule.
Also, if someone missed the scheduled webinar for a certain product in any given month, they'd have to wait until the following month to get caught up. Sometimes a few of those people would ask for a recording, but they'd have to email our corporate team to get it, which was not the best experience. More often than not, people would end up waiting until the following month — or not attend at all.
Since I was usually the only person doing them, the webinars were also dependent on my availability in a way that didn't always work for my team. If I took time off, for example, all of the webinars scheduled for that period would be canceled or rescheduled. Occasionally, we could find a substitute but we didn't want our process to be so schedule dependent. Ultimately, that was not the perfect arrangement.
Why did you choose eWebinar?
While the whole process of managing and delivering these webinars came with plenty of hurdles, it hadn't occurred to me that I could reinvent our approach because I'm the product trainer — so I was just living with the problem. After all, live webinars and trainings were what I was hired to do.

Fortunately, our leadership was already acquainted with eWebinar's Cofounder and CEO, Melissa Kwan, who spent half a decade working in real estate tech with her startup Spacio. Melissa brought eWebinar to their attention, and they decided it was worth trying out.

That said, there were a few boxes any new approach would have to check in order for us to get fully on board. We needed a solution that was easy for our members to use, improved the accessibility and availability of our content, and didn't create a chasm between our team and our franchisees. We want them to know that we're right here to help and answer questions when they need us. We have a culture of accessibility and value communication so we didn't want to completely remove the live element
How do you use eWebinar today?
The monthly product trainings, which previously amounted to 20 live webinars each week, are now completely automated through eWebinar in every time zone.

We also use it for the three training webinars we require every broker owner to attend so they get fully up to speed prior to launching their franchise. This has streamlined the process for other departments on the corporate team that are part of the onboarding process.
What do you love most about eWebinar?
The interactions are a major highlight for us! With every webinar I create, there are specific points I want to emphasize and that I hope viewers retain. Now, I'm able to include interactions — such as comments, tips or links to downloadable docs — that help viewers engage with and focus on important material.

Unsurprisingly, the feedback on our new system has been really positive across the board. Our members are loving the eWebinar format.
What are the top benefits you have gotten from using eWebinar?
First off, we were able to tackle our most pressing issue — the use of our time. Now, instead of burning hours on repetitive tasks, I'm able to repurpose my time and energy to focus on creating new content. Since switching to eWebinar, I've invested in creating better resources for members and brokers that extend well beyond the scope of our webinars. I'm able to bring a lot more to the table with my schedule freed up, and that benefits everyone involved.

We were also able to increase the attendance for all of our webinars because they're so readily available. For those who miss a scheduled event, the replay option is a quick and easy way to get caught up. Now, we're getting the kind of attendance numbers in a single week that we used to get for an entire month. What's more, we've seen a 169% increase in engagement compared to last year.

The number of questions and messages I receive has noticeably gone up. I think our attendees feel more comfortable with engaging privately through direct chat than through the more public approach of traditional webinars where they think if they send a message, everyone will see or maybe they'll be at risk of being called out.

Finally, for our broker owners, who normally struggle to find the bandwidth to train their agents, having accessible webinars that fit their time zone has made a big difference. They simply have to point their agents to the right resources, and they gain access to high-value content and have their questions answered by our team.