"I could record the best demo of my software that I've ever done before and it would live forever!"
Greg Robertson, Co-founder of W+R Studios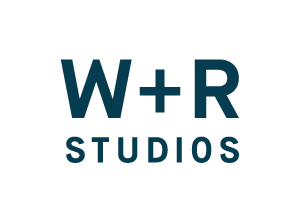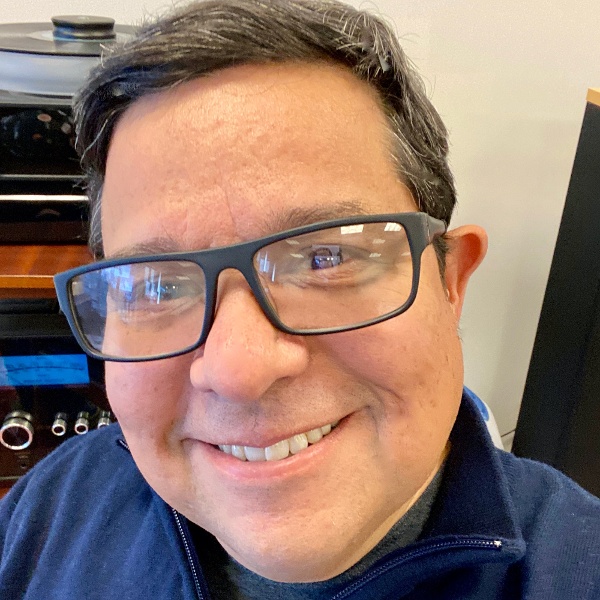 CUSTOMER
Greg Robertson, Co-founder
LOCATION
Huntington Beach, CA, USA
INDUSTRY
Real Estate Tech, SaaSa
USE CASES
Marketing, Customer success, Real estate tech
About W+R Studios
Founded in 2008, W+R Studios is a leading web software company creating focused software for the real estate industry. In 2020, they joined Lone Wolf Technologies.