"eWebinar gives us the ability to deliver personalized experiences at scale in a way that just wasn't possible before."
Andrew Flachner, Cofounder and President of RealScout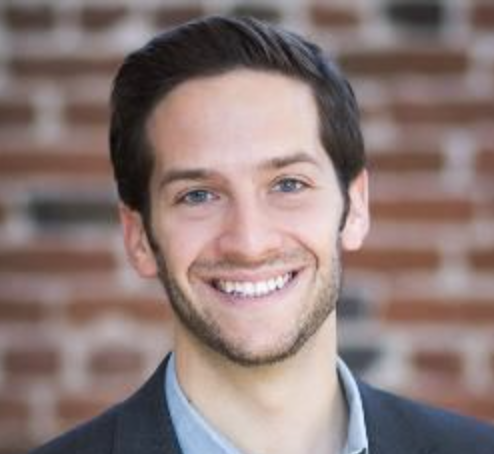 CUSTOMER
Andrew Flachner, Cofounder and President
LOCATION
Mountain View, CA
INDUSTRY
Real estate tech, SaaS
USE CASES
Customer success, SaaS, Real estate tech, Real estate, Training
About RealScout
Imagine your dream house. How would you describe it? Does natural light flow in through skylights and french doors? Are the streets lined with trees? A good Realtor learns what you're looking for and suggests homes based on his or her intimate understanding of the inventory in a particular neighborhood. Ironically, the way people describe the home they're searching for is incompatible with today's real estate search portals. RealScout is laying the foundation for a more personal home search.