"I highly recommend eWebinar to any company that has made it a priority to build out and scale their CS programs."
Emilia D'Anzica, Founder of Growth Molecules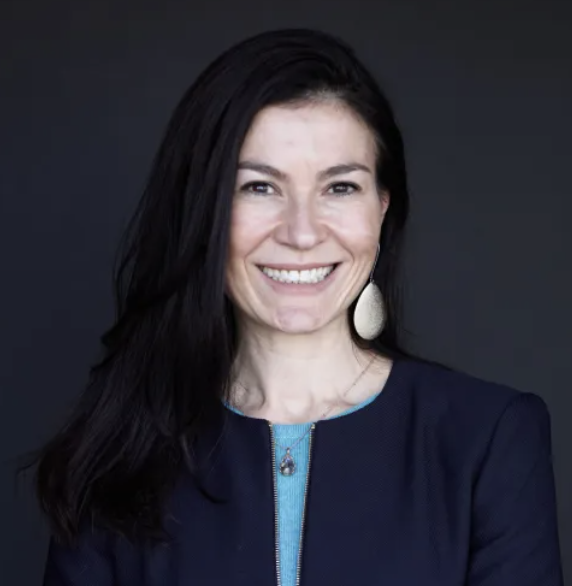 CUSTOMER
Emilia D'Anzica, Founder
LOCATION
San Francisco, CA
USE CASES
Customer success
About Growth Molecules
Growth Molecules is a team of consulting professionals with over 65 years of combined Customer Success experience. They jumpstart growth by simplifying Customer Success, which makes companies more profitable, and create custom and scalable Customer Success programs that maximize customer lifetime value.