"eWebinar helps us leverage the benefits of virtual learning and while remaining personal in a way that I've never seen at scale."
Alei Tygert, Marketing Specialist of dynaConnections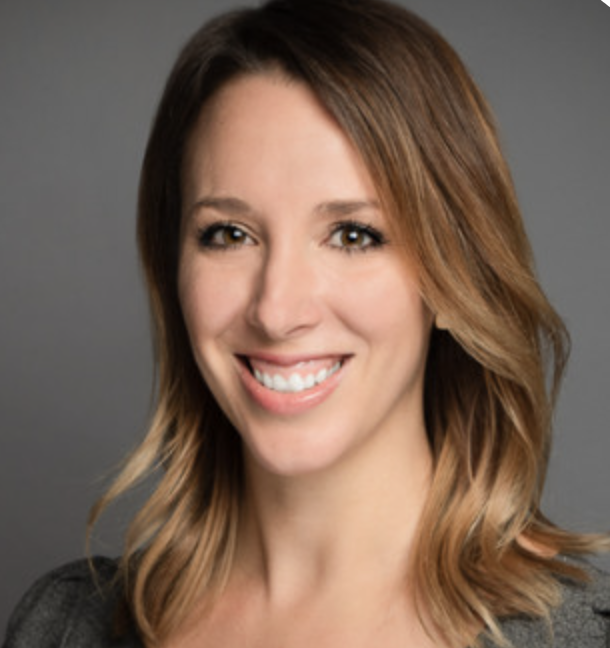 CUSTOMER
Alei Tygert, Marketing Specialist
INDUSTRY
Real Estate Tech, SaaS
USE CASES
Customer success, SaaS, Real estate tech, Real estate brokerage
About dynaConnections
dynaConnections is an innovative software company that has been paving the way in MLS technology for almost 20 years. Their award-winning solution, connectMLS, is intuitively designed, and backed by a team comprised of Austin's best and brightest. The end result – a dramatically different MLS solution.