"It's not a Zoom, it's not a webinar tool. eWebinar is a private training experience. We freed up 97 hours in 3 months. It's just ridiculous."
Matt Donnelly, Head of Customer Success of Vincere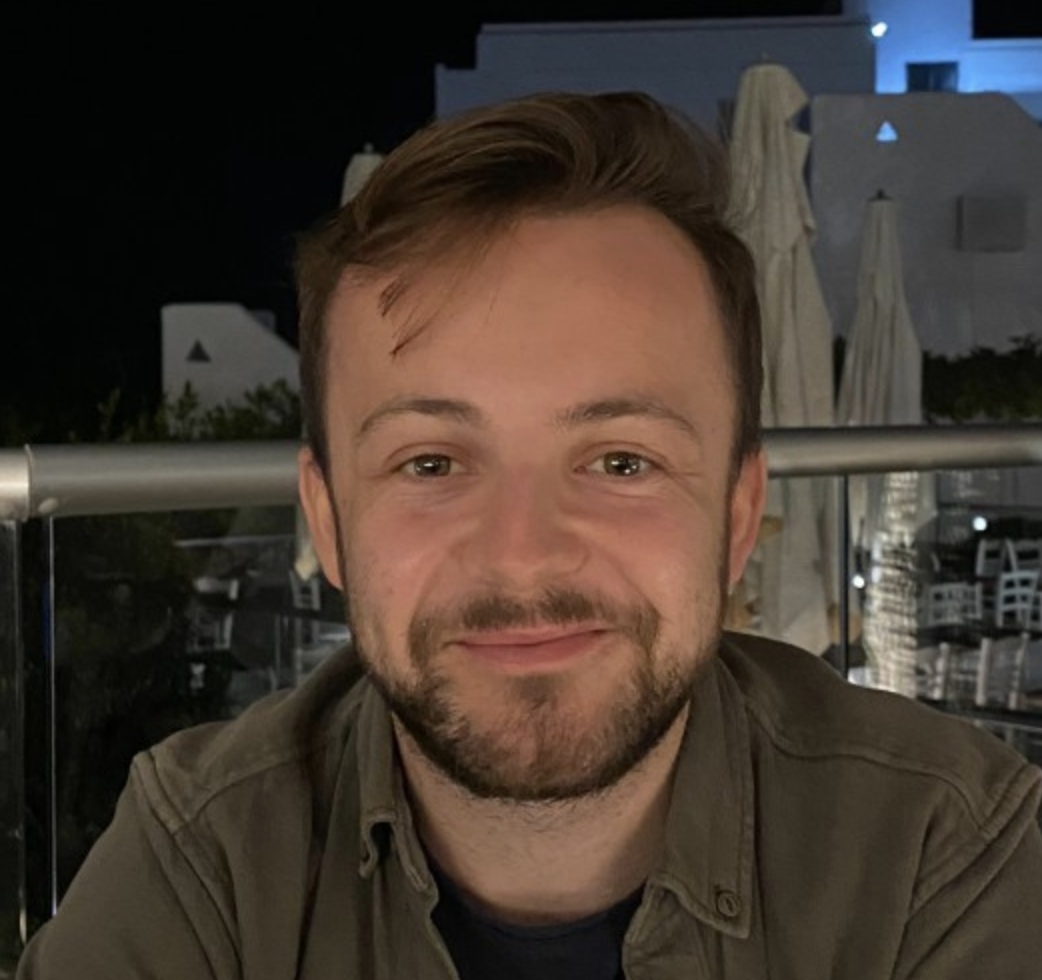 CUSTOMER
Matt Donnelly , Head of Customer Success
About Vincere
Vincere is your new Recruitment Operating System. The modern OS purpose-built for recruitment & staffing agencies worldwide. A single tech platform to streamline the Front, Middle & Back office operations of Exec Search/Perm/Contract/Temp businesses.
It's not a Zoom, it's not a webinar tool. It's a private training experience. We freed up 97 hours in 3 months. It's just ridiculous.
[Transcript] My name is Matt and I'm the Head of Customer Success here at Vincere, an all-in-one operating system for recruitment agencies. You can do everything from ATS, CRM, time sheet expense, lead management, pay and bill, candidate client portal, engage with your stakeholders all under one roof. It is an operating system for recruiters.
In terms of before we found eWebinar, that was a very good day that I remember, we were really struggling with onboarding customers efficiently. We are growing as a tech company, growing massively globally month on month, year on year, and we're onboarding a lot of customers.
Before we found eWebinar, all of that was driven through Zoom. We were using Zoom as our training platform, and Loom which is ultimately a video platform. It's just a way to connect people with each other. It's not training platform. And we found that we were doing the same thing over and over.
We just weren't being efficient with our time as we could be. Instead of really using our time as people to be more consultative and help our customers win and get the most out of the platform, we were just showing them the basics and it would be the same every time.
We'd have say 25 customers a week, a trainer would do the exact same content 25 times. We were not being smart enough with how we were delivering a solution to our customers. They're not getting the most ROI from us as people as their investment. So that was one big problem we had, we really had to be smarter with training and onboarding.
Then we found eWebinar which was a really good day. We've been using it now for around six to nine months. Use cases is onboarding, training, onboarding new starters joining the company. The way we're using the tool, we're using it so efficiently.
All the basics of the platform are now being driven through eWebinar. And now the time that's freed up and the stats that we're freeing up, this is crazy. Something like 97 hours in the first three months. It's just ridiculous.
We're using that time we've saved to reach out to customers, be more consultative and really help empower them on the platform.
What we're using it for is the basics of training. What I really like about the tool and obviously that the real benefits of it is, it's almost a true training platform. It's not just a video platform. It's not a Zoom, it's not a webinar tool either. It's a private training experience.
You know the pitch that we have to our customers is when we film them, there're 2 or 3 trainers. And the quality of it is up there. When we're doing that every day, five six times a day, the quality is probably quite low. One trainer bored of doing the same thing over and over again, down there.
With eWebinar, the quality is really, really high. It's private. Each user has to register. They get their own private training experience. They get their own private chat. Where they can ask questions and get a trainer at the other end to answer for them.
And the polls interactions, engagement you can track, who's registered. Have they attended? Have they not attended? It's a true training platform, which you just don't get on Zoom. Someone that could be on Zoom, they could be on their phone for the whole thing. Not engaging. They could have signed up, but not joined.
Whereas with this tool, you can see where they joined when they joined. Have they engaged? Have they left early? Have they clicked the button? How have they done the quizzes all in this one? It's one platform. I absolutely love it. It's great. So I think the biggest ROI from us is probably time. I think the time element, the time we've saved is a huge one, but also quality of our offerings to our customers.
Our offering has massively increased. Really, really increased the quality we get to our customers. And I guess that's probably one of the most, the biggest ROI for us.
My favorite feature is how easy it is. Set up is easy. It's so user friendly. It's got a good UX. It's intuitive. You don't need training on it. You just in there 10mins, figure out then jump off. I really like how easy it is for me and my whole team. The whole team love it. It's really easy to get things in there.
In terms of recommendations for types of companies that should use eWebinar, to be honest, anybody that is finding they're not being smart enough with their onboarding and their training. Absolutely use eWebinar. If you're doing the same thing over and over again, which a robot could do in all honesty, I think eWebinar is the tool for you. Any industry, any type of area you're in, if you are finding you're wasting time on the same thing and you want to be smarter with your time, eWebinar is definitely the tool.
We really like it. Great little tool. We're still very early in our journey. We've got a lot to do with eWebinar. We've got loads of stuff in there. For now, absolutely love it. Yeah, really, really, really good.