"Training tens of thousands of direct sales consultants has been more efficient than ever!"
David Abbey, CEO & Founder of Penny AI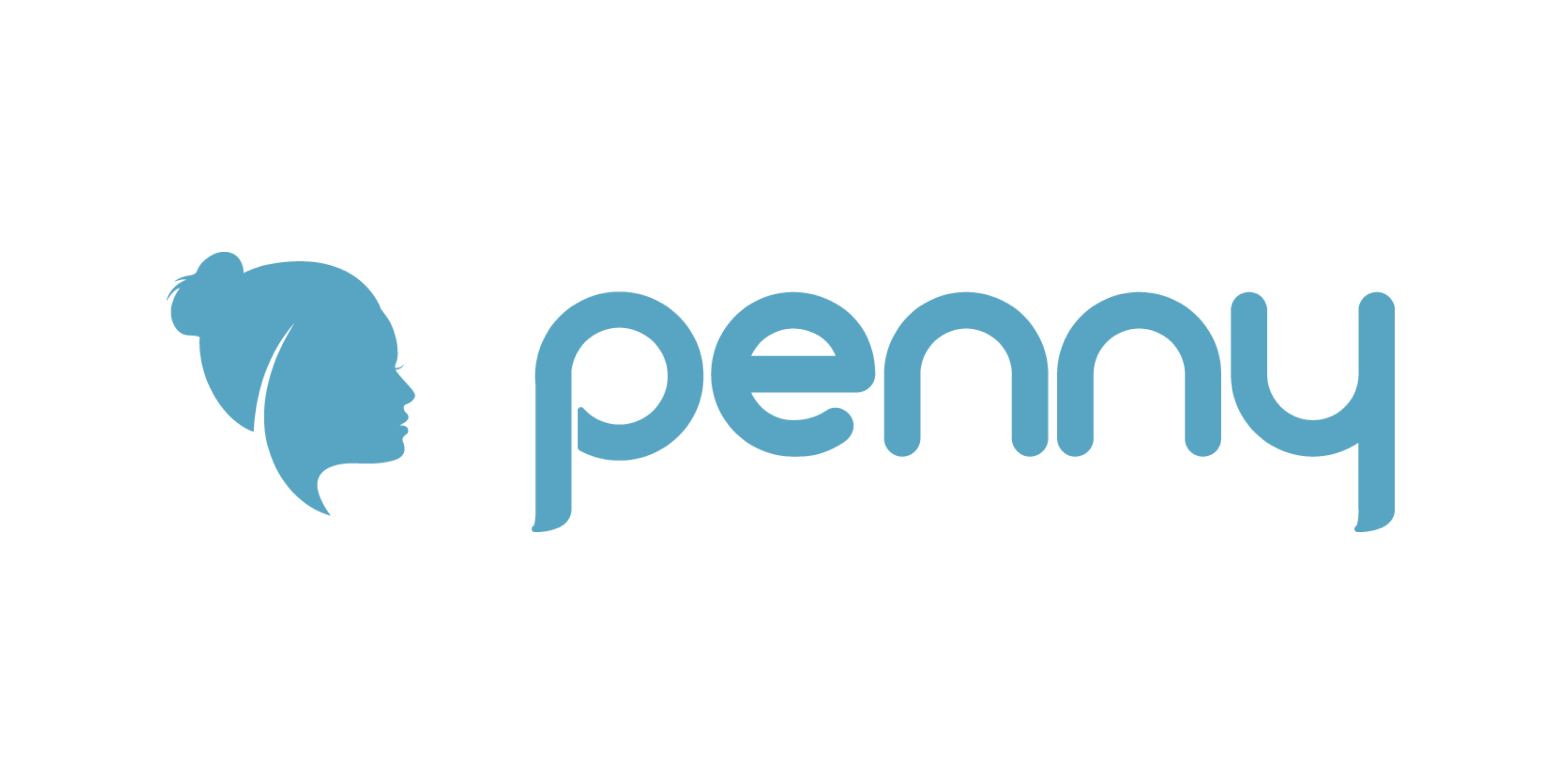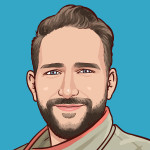 CUSTOMER
David Abbey , CEO & Founder
INDUSTRY
Technology, SaaS
LOCATION
Squamish, BC, Canada
About Penny AI
Penny is an intelligent personal assistant for direct sales consultants who provides a simple and intuitive, duplicatable workflow-automation platform that strengthens customer relationships. Using AI, she organizes and automates customer orders, prospects and promotion lists all in one place. Penny is the easiest way to organize and build a successful direct sales business.
The Penny team is on a mission to develop brilliant technology that inspires action, builds momentum and creates belief for the tens of thousands consultants that trust Penny to manage their business.
How have you and your company benefited from using eWebinar?
Training tens of thousands of direct sales consultants on how to use Penny has been more efficient than ever!
We use eWebinar for two types of guided trainings: Penny 101 to walk users through the basics of Penny and get them set up and an Advanced Training to help our customers take their use to the next level.
With eWebinar, we've cut down on the number of hours it takes to train individual users. We're able to reach many more people and help them gain insight into how to use our platform more productively.
And now we're working on integrating eWebinar into our sales funnel. We think this is going to significantly increase the number of inquiries we get about our platform and help further qualify leads for our sales teams.
How have you been able to better serve your customers with eWebinar?
Customers have access to training at times that are convenient for them and they can get quick answers from our team to their specific questions. Being responsive to users in live chat has cut down on how many support requests come into our system.
Plus, we use the interactions to provide additional resources along the way, like our help articles, and promote the upgrade to the Pro version of our platform at the exact moment we discuss those features in our webinar.
What have you learned from customers through eWebinar you didn't know before?
We poll users while they watch the trainings to understand how long they've been using the platform. And through chat, we've been able to hear specific and direct feedback. It's been a convenient way for us to identify user pain points and gather the most frequently asked questions.
Have you had any surprise benefits that have come from using eWebinar?
Through eWebinar, we've been able to identify new areas of improvement for our training programs and for our sales generation. It has given us more time and room to improve our processes and really focus in on the quality and content of our training and onboarding, which has helped us build a better product experience for our users.
What do you love most about eWebinar?
It's absolutely, dead simple to use! Setting up each webinar is straightforward and quick. Plus, the amazing team at eWebinar has been awesome to work with. Whenever we have questions or feedback, we get responses back almost instantly.