"I didn't like evergreen webinars that pretend to be live, eWebinar solved that."
Linda Reed Enever, Founder of Enever Group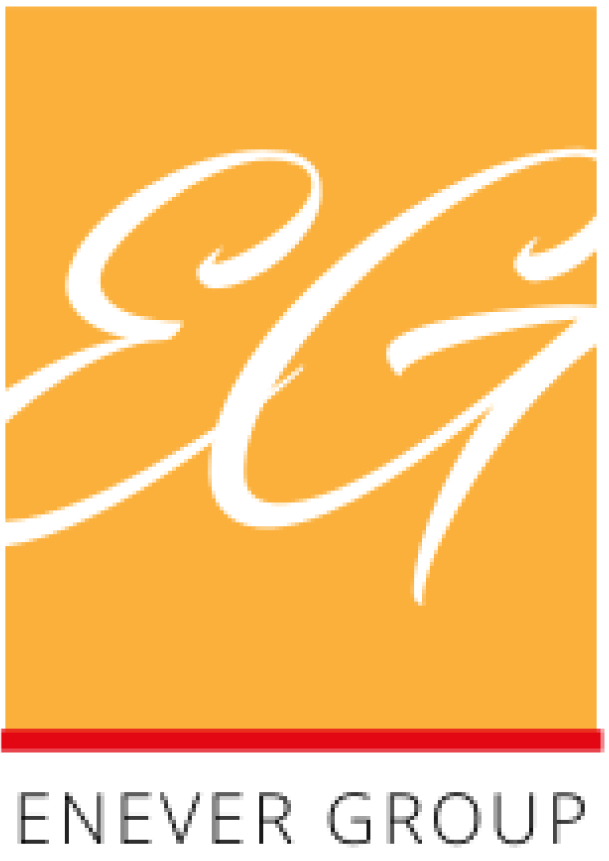 CUSTOMER
Linda Reed Enever , Founder
INDUSTRY
Consulting, Course Creation
LOCATION
Bendigo, Victoria, Australia
About Enever Group
Enever Group is committed to excellence in all that they do. Their founders Clive Enever and Linda Reed-Enever are leaders in their fields and offer strategic coaching mentoring and services for small businesses.
[Transcript] Hi everyone. My name is Linda and I'm an ideas and marketing strategist and I'm a big fan of eWebinar. eWebinar has solved that problem for me that I used to have. And that was the one about how I didn't like evergreen webinars where they look like everyone was live, or were faking the numbers and stats along the way.
And then eWebinar came along into my life and delivered the solution for me, it's still a good automated webinars where we're upfront. We're transparent with our people, but we're able to engage in chat from our phones. We're able to be there while people are possibly watching the webinars, but we can also set our webinars on autopilot so people can be taking our webinars, gathering that information when they want to receive it from us very simply and easily.
Now we've used eWebinar in a number of ways. We've used it as lead magnets for courses. We've used it lead magnets for services, and we've even used it as lead magnets for live workshops. What we love about eWebinar is the widgets and being embedded on our websites to be able to have little pop-ups on our websites and then the integrations that it has built in with the stuff that we already use, like Thinkific.
And I am, I'm a Thinkific approved expert and that's how I found it eWebinar. We delved into the world, seeing how integrated with courses and helped us promoting our courses along the way. There is much to be found inside of eWebinar. So I suggest you go and check it out. Take a look at what Melissa and her team have created with the world of eWebinar and give it a go for your business.
I look forward to seeing you presenting your own automated webinars with eWebinar out there sometime soon!