"I didn't like evergreen webinars that pretend to be live, eWebinar solved that."
Linda Reed Enever, Founder of Enever Group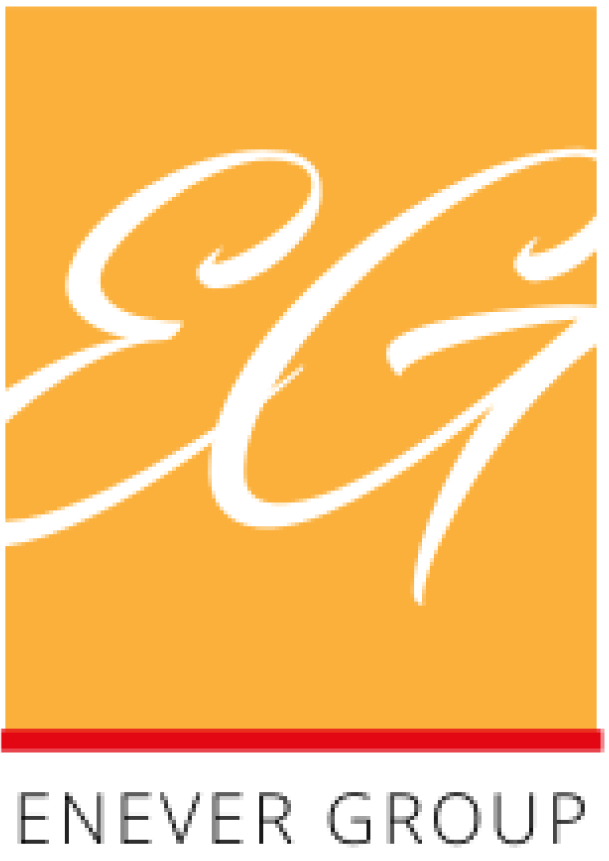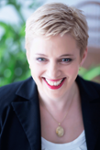 CUSTOMER
Linda Reed Enever, Founder
LOCATION
Bendigo, Victoria, Australia
INDUSTRY
Consulting, Course Creation
USE CASES
Marketing, Course creators
About Enever Group
Enever Group is committed to excellence in all that they do. Their founders Clive Enever and Linda Reed-Enever are leaders in their fields and offer strategic coaching mentoring and services for small businesses.